The residence "Les Terrasses de Pentrez"
Only 500 meters from a sandy beach , the residence has all the privileges of a countryside residence ! In the Bay of Douarnenez , the residence offers you an indoor heated swimming pool to relax !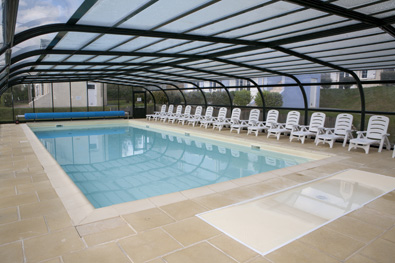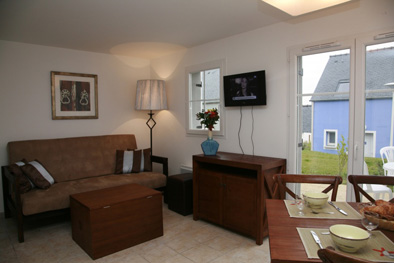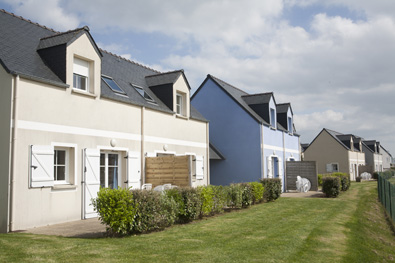 Saint-Nic is the ideal starting point to explore Brittany and its beautiful landscapes with dolmens and menhirs. You will also enjoy the Bay of Douarnenez, where you can enjoy lots of outdoor activities such as land sailing or speed-sailing.